Whether we agree it or not, our obsession with our iPhones is so real that we're always looking to get the best accessories in the market to either upgrade or protect them. From middle-schoolers to grandparents, we have personalized our iPhones. The question is always, "how do I identify the best iPhone accessories in the market?" That's why we took time to research and list our favorite picks of iPhone Accessories for 2019. In this list below, we picked only superior quality accessories that will best improve the functionality, protection, durability, and design of your iPhone.
The Full Protection Heavy Duty Case for iPhone 8 & 7 Plus is a detachable three-in-one case, consisting of a hybrid solid PC polycarbonate interior and high-quality TPU exterior built. It's able to absorb heavy shock when hit or dropped.
The beveled edge is raised, and that keeps your phone touchscreen safe.
Creative and precise cutouts of this heavy duty cover allow for easy reachability to all buttons, ports, and control.
Inclusion of a detachable holster clip for comfortable portability of your iPhone everywhere you go. Attach your case onto your belt, purse backpack, gym bag or any other. The clip also functions as a kickstand during adventures like hands-free video streaming watching movies on in landscape mode.
USB Lightning Sync+charger Cable
White 8 Pin Lightning USB Sync+charger Cable for iPhone is compatible with several iPhone models which are XM/XR/XS, iPhone5S/5C, iPhone 8/7/6, 8/7/6/Plus, and all other Apple devices powered using the lightning connector.
Also, sync using your computer via functioning USB port.
3 feet cable, covered by great quality material that consists of superior copper inside.
Durable and charges fast and Efficient data sync.
Device powers your phone quicker, within a minute.
Comprises of a solid cord that doesn't get damaged by any tug, twist, and tangle.
Transparent Floating Glitter Heavy Duty Case for iPhone 8/7 Plus
Superior shiny glitter 3-in-1 protective bumper cover that is compatible with both iPhone 8 and7Plus
Built with 2 solid PC frame together with a TPU bumper for shock absorption. Constructed to guarantee trustworthy protection when faced with cases of scratches, drops, debris, and bumps.
Comes with a higher edge iPhone back and front defender case that is high above the phone surface to protect every area of the phone during sudden drops, bumps or falls
Glitter moves without obstruction when the iPhone back cover moves. Playing with the phone is awesome, and you'll like it.
Inside is found totally safe infill liquid. The super sturdy and flexible TPU core can really hardly get cracked and prevents the leakage of the liquid reliably.
Absorbent rubber sleeve together with anti-scratch PC panel are the materials that make up the case. The design is thinner than wallets and has a sleek look with all cut outs for reaching the control buttons.
iPhone 5 Earphone with Beautiful Package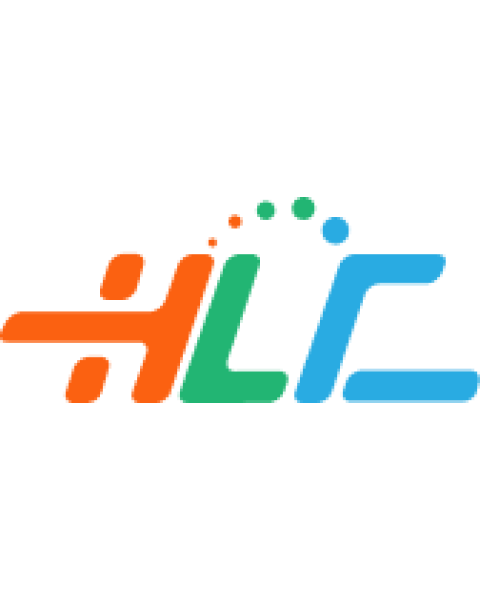 Excellently built iPhone 5 earphone with great sound quality that also blocks out external noises.
Impressive and strong bass stereo for highly energetic quality sound and can amply activate you during physical fitness. Great for live concert-like music.
Compatible and good headphones for use with iPod, mp3, iPhone, tablet, iPad and Android devices.
Comes with a beautiful package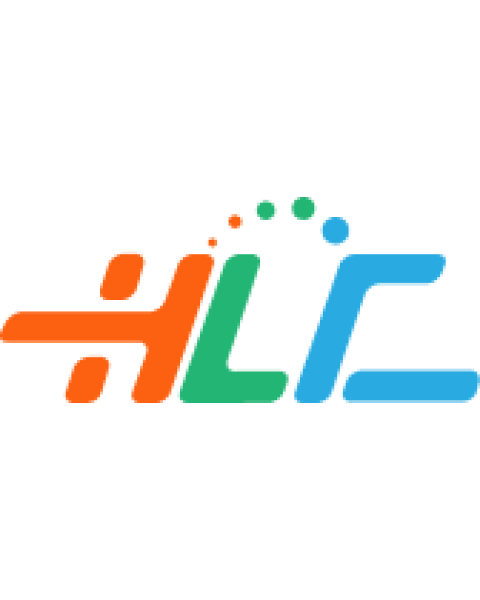 Complete coverage of the Screen for iPhone XR (6.1″)
Superior and reliable protection for your iPhone screen against scratches, bumps, and impacts from piercing objects whether metallic or not.
High transparency when viewing the displays on your screen.
Smudges and fingerprints resistant.
Easy installation and anti-Shatter.
Bubble free and ultra-clear vision and with 9H Hardness
Leather Wallet Case for iPhone 8/7
2-in-1 Leather Wallet rose gold case design, includes 9 Credit Card Slots and an ID window slot. It also consists of a removable inside the magnetic back case.
Offers you a chance to put credit card, business card, or ID card together with some cash.
Good accessory for keeping your cards in secure and safe.
Comprises of a Magnetic Detachable Lanyard.
Transparent Full Protection Heavy Duty Cover iPhone 8 Plus/ 7 Plus/ 6 Plus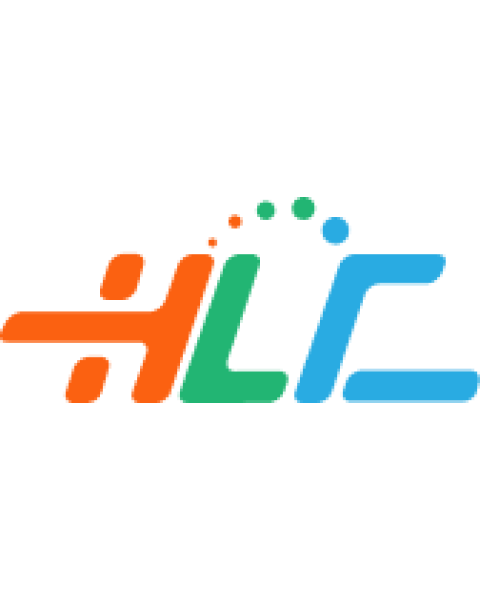 Transparent iPhone 8 Plus/ 7 Plus/ 6 Plus full protection case (without clip) with a long-lasting structure. This crystal clear design maintains the original look of your iPhone while giving it additional protection.
Phone lifting design at the screen lip to protect your screen and entire phone against damage.
Double rubber layer for shock absorption. Solid PC internal bumper for force impact absorption and reliable protection.
Precise cutouts for easy access to all buttons and a single piece anti-dust plug for preventing any dust from entering your phone.
Most iPhone accessories come from multiple manufacturers, and we have made our favorite guide picks based on how particularly compatible, durable and excellent the products are for your model of iPhone.
At HLC Wholesale, we offer the best mobile accessories you need to give your phone a unique look and enhanced features. Create a free account get a $20 discount with the coupon code HLC20 at checkout for new customers!